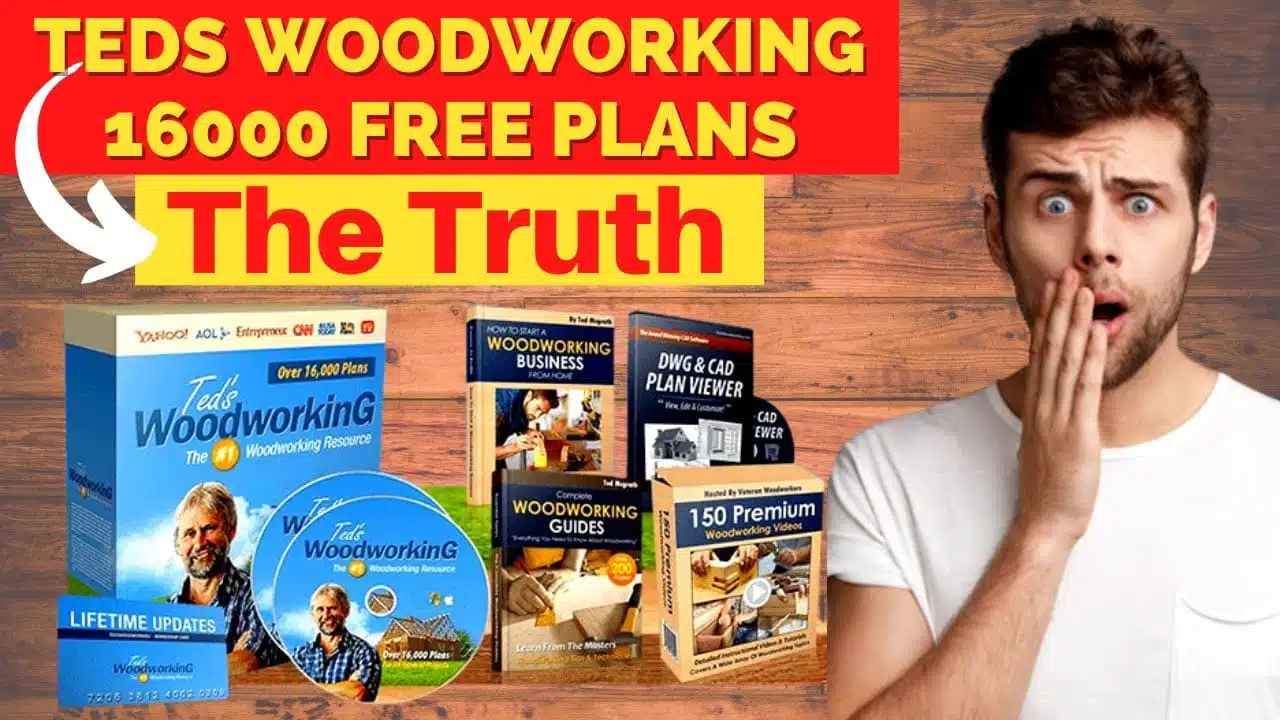 Carrier Infinity and Bryant Evolution, Summer is here, meaning there are plenty of vacations, camping trips and other fun activities. However, the joyous season comes with the unavoidable summer heat. Therefore, having an air conditioning unit to keep you comfortable is vital to get by the excruciating temperatures.
Nonetheless, having an excellent functional air conditioning unit is an absolute must. Or maybe you need a replacement of your underperforming, old AC unit. But do you have an idea which air conditioner is right for you?
This article will share some primary differences between Carrier's Infinity and Bryant Evolution.
Carrier Infinity vs Bryant Evolution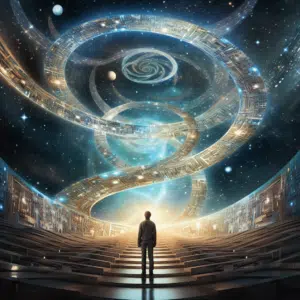 Bryant Evolution and Carrier Infinity are two models primarily under constant comparison due to their similarities. Hence getting an extensive idea of both will help you choose the suitable unit for your preferences.
The price tag is one of the top factors when purchasing a new air conditioning unit for all clients. However, never choose a particular model because it is cheap as there are other crucial things like quality and performance aside from the price.
Bryant Evolution is more affordable than Carrier Infinity. Nevertheless, the two brands offer high-quality products with slight price differences. Whatever you select between the two brands, you can rest assured of getting a unit that provides excellent value with exceptional efficiency at reasonable price tags.
Both brands provide a warranty duration of up to 10 years which is the best in the industry. Although it doesn't cover the whole unit but only the parts, it is best to review the warranty conditions before deciding.
Carrier Infinity vs Bryant Evolution: Comparison
The two brands always leave most people in a dilemma due to the close similarities in their products.
One thing to note is that Bryant is owned by Carrier, under United Technologies Corp's ownership. However, here is a snippet of the two:
Bryant( Pros)
]

Carrier(Pros)

Four lines of air conditioner

Compact units available

Most models are Energy Star qualified

Energy-efficient- SEER OF 13-21

17 models

Low noise levels- ranging from 66-76 decibels

Eco-friendly

The top range provides extensive features

Good quality

More affordable

Warranty up to 10 years on parts

Three lines of air conditioners

Compact units available

Six models are Energy Star qualified

Energy-efficient-SEER of 15-21

11 models

The lowest noise level on the market- ranges from 65-76 decibels

Eco-friendly

The top range model provides innovative technology with modern features-best in class.

Good quality

Long unit lifespan

Warranty up to 10 years on parts

Bryant (Cons)
Carrier(Cons)

Less efficient compact level

Less reliable entry-label
Bryant Evolution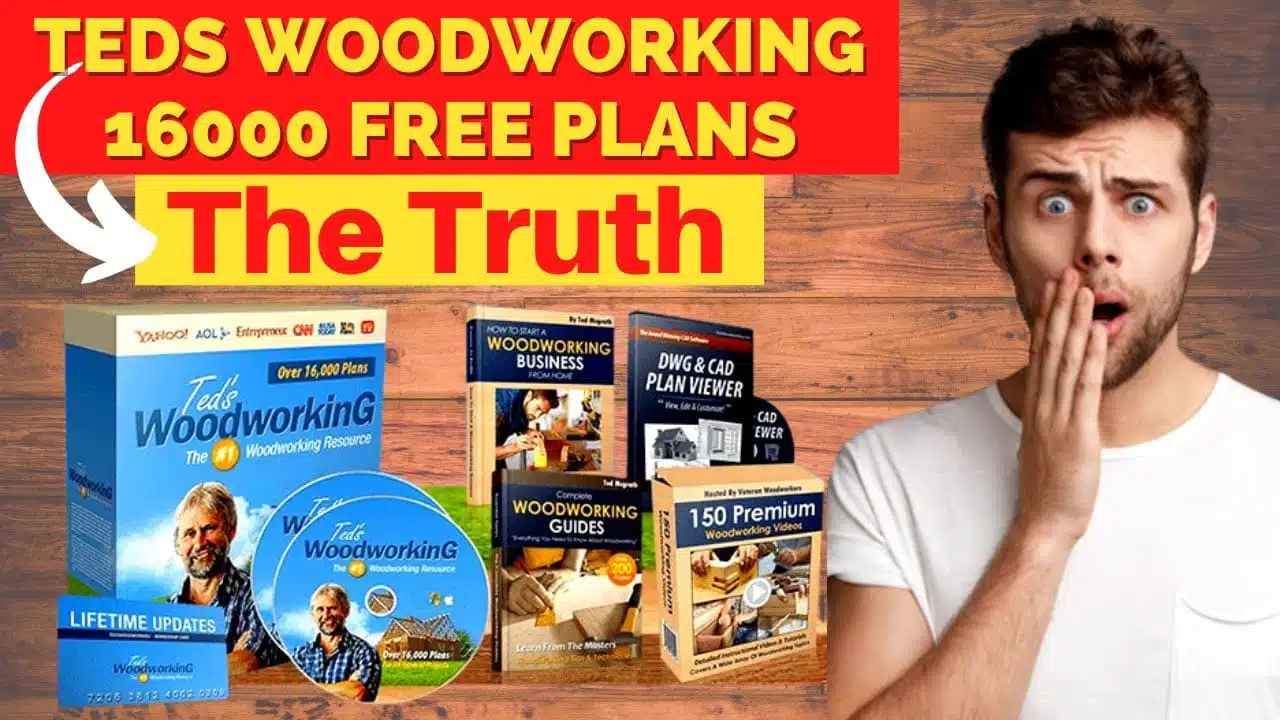 The Bryant Evolution series comprises three top-of-the-line models and technology- 187B, 186B, and 180B– controllable from anywhere and anytime.
These Energy Star-qualified units are extremely quiet AC systems. They release noise that begins as low as 68 decibels, making them close to silent as that of a vacuum cleaner.
The silence is due to the AeroQuiet System II, which provides sound-dampening characteristics in the fan and cabinet, among several other things. All units contain Evolution diagnostic controls, DuraGuard Plus for protection from elements and external durability, and double-stage scroll compressors.
Bryant Evolution series models come with SEER ratings ranging from 16 SEER for 186B to 20 SEER in the 180B model, all offering cooling capacities ranging from 1.5 to 5 tons.
Warranty
Bryant Evolution gives a limited parts warranty of 10 years and a one-time registration upon purchase. The warranty is for 5 years if you fail to register the product within 90days.
For authorities where benefits are not applicable after registration, there is a 10-year limited parts warranty. Therefore, it is advisable to consult a dealer concerning other securities for extended periods that might include costs such as labor.
Carrier Infinity System
The additional name "system" is because these units only work best when all components have perfectly blended.
The Carrier Infinity Series is usually referred to as a "Communicating system" as each component communicates with the rest to achieve an ideal balance of efficiency, quiet performance, ability to control it from anywhere, and comfort.
What it means is that the below items should match:
Carrier Infinity Heat Pump or Air Conditioner

Infinity Air Handlers or Gas Furnaces

Infinity Thermostat Control System

Infinity Whole House Humidifier

Infinity Air Cleaners or Air filters

Optional Infinity Zoning Systems
The Infinity System's variable-speed blowers can easily keep a 1 to 2-degree temperature range in your house. The System automatically regulates the blower's CFM to distribute a stable and slow stream of cooling and heating in your home compared to blasting on for a specific number of minutes every time you turn on the unit.
Some sensors watch over all functions of the Carrier Infinity Systems, which in turn communicate with a control system.
Whenever one of any sensors detects a low airflow, a call for an increase is automated. In case of some problems, the unit will automatically shut off to avoid any ruin.
The control system will inform you when the filters are dirty and the need to change them due to low airflow.
Cost
Carrier Infinity Systems are a bit pricier compared to other units available in the market. For instance, you can pay twice the cost of a standard change-out to have the unit installed by a professional- the common change charge is $ 3,500 for Carrier Infinity System is $8,000
Efficiency
Efficiency depends on the SEER rating, which refers to how much cooling your System can produce for the amount of energy required to run the unit. So, the higher the rating, the more efficient the AC unit is, meaning you will save more money on energy costs monthly.
Carrier Infinity Model SEER Rating is 21, meaning it will cost less throughout the unit's lifetime while giving you the best value. Still, you can be sure that quality indoor air is better than the one you get when using a typical HVAC system.
Carrier Infinity vs Bryant Evolution: Which one is better?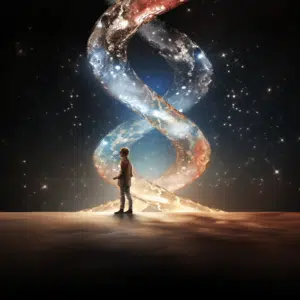 This question is complex to answer because there are a lot of considerations and factors that can impact your decision. Carrier Infinity Series is the most energy-efficient unit with noise-free operations, thus rated as among the quietest AC units in the market.
It uses smart technology with a SEER between 16 and 21, but they are a bit expensive.
On the other hand, the Bryant Evolution series contains 1-2 stage compressors depending on the model and boasts noise-free operations.
From the comprehensive report of the two brands, we are sure that you will choose wisely between the two top-rated, high-quality AC unit brands to suit your home needs.