Write on Mirrors, Normally, a mirrored surface isn't something you would think to write on as you would on any piece of paper or chalkboard. However, equipped with the right tools and expertise, you can easily draw details and leave messages on mirrored surfaces in your home.
What Can I Use To Write On A Mirror? Some Suggestions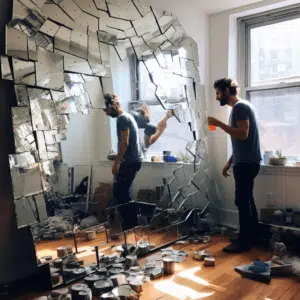 Below we've discussed the various things you can use to write on mirrored surfaces and decorate your room to your liking.
Neon Dry Erase Markers
Neon Dry Erase Marker is one of the best options for writing on your mirrored surfaces. In fact, you can divide these markers among your family members so that each person gets to have different colors to write messages on the mirror. You can also leave eye-catching details that people can easily see.
This marker brings an efficient messaging system to your home since everyone has their color to use when writing. What's better, colored markers breathe life to mirror messages, and users can effectively create a 3D design with them.
That means you can draw virtually anything from animals to flowers with colorful designs that can brighten up your day whenever you look in the mirror.
We love that the ink dries up pretty fast and it won't smear on the surface even when you repeatedly touch the writings. When you want to wash them up, you don't have to rush to the local stores for any special cleaning solution. Simply wipe with a wet cloth and you'll be good to go.
Acrylic Paint Pen
Since they are water-based paints, acrylic paints are an excellent option for people of all ages, but it's advised to keep them away from kids under the age of three years. You might think that you will have a hard time cleaning them off your hands, considering that they are ideal for writing permanently on mirrors. But that's not the case.
Counting on these pens comes with a great trade-off between being easily washable off your hands and still being lasting on your mirrored surfaces. Plus, using them is less messy and fiddly.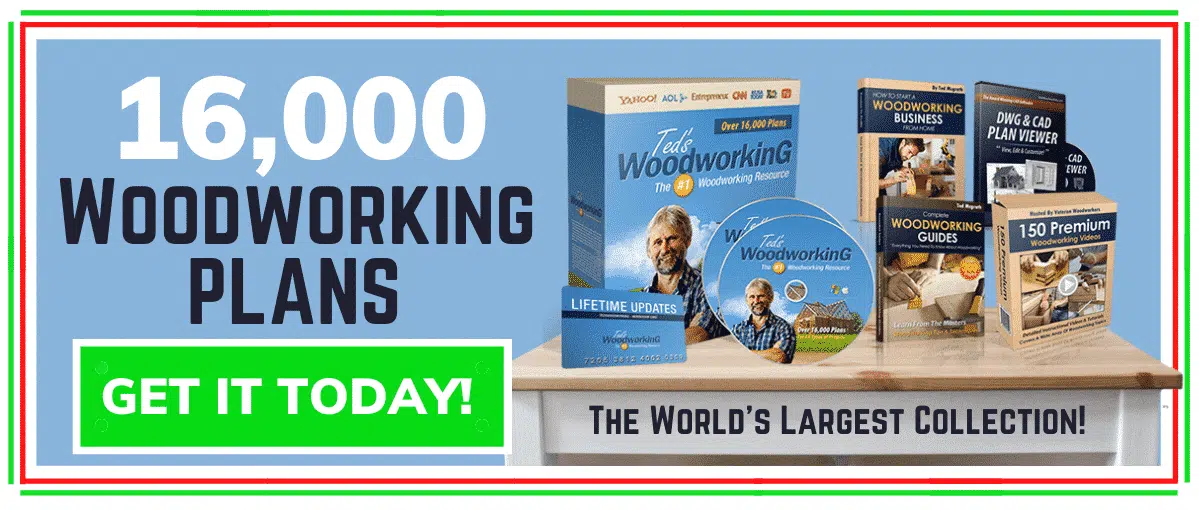 Unlike writing with a brush, users don't have to clean the brushes and pellets. You just need to put the lid on the pen when done. You won't end up wasting paint compared to conventional painting methods where paint often remains in the pallet.
Chalkola Liquid Chalk Markers & Metallic Colors
Write on Mirrors like using colors, whether, for parties or holidays, these Liquid Chalk Markers & Metallic Colors by Chalkola are an excellent choice to draw snowflakes and hearts and stuff on your mirrored surfaces. These come highly rated and it's easy to see why.
The ink flows quickly and consistently, the colors are vibrant and the metallics are a nice little bonus. Plus, they erase easily, making them appropriate for drawing and painting. Every color is unique and when dry, it reflects light.
MoodClue 12 Neon Liquid Chalk Markers
Non-toxic, odorless, and great for many uses, the 12 Neon Liquid Chalk Markers by MoodClue could be exactly what you're looking for. These colors are vibrant and easy to use even on mirrored surfaces and they kind of boast double-sided tips which are really awesome.
In addition to the smooth application, you won't have an issue wiping them off. All you need is a wet paper towel or a dry microfiber cloth to get your bathroom mirror clean as before. We like the fact that the color remains even with things brushing up against it. They just don't smudge.
Whiteboard Markers
Whiteboard Markers are yet another considerable option. However, keep in mind that they may have different effects on mirrors. For example, some markers will leave residues on the glass surface while others won't. The effect of whiteboard markers on your mirrored surfaces usually depends on the type of marker you plan to use.
Wet-erase Marker
As the name suggests, this type of marker contains water-soluble dyes. They are typically good for non-porous laminated surfaces. Since they use a paste-based ink rather than alcohol, their markings are semi-permanent.
They can be the best options, especially when you want to leave a note that you intend to get rid of later on in the day. They just work great on mirrors.
Lipstick
Well, it's not the most common option, but lipsticks are a great deal when it comes to drawing details and leaving writings on bathroom mirrors. In the event that you don't want to buy fancy markers and paints, why not improvise counting on lipsticks.
Things to Consider When Buying Markers for Your Mirrored Surfaces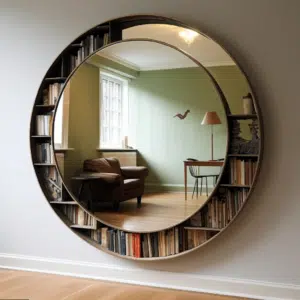 Markers for mirrors work differently. Write on Mirrors therefore important to be more attentive when choosing a certain type. To help narrow down your choices, below are some of the things you should consider:
Color Options
It all comes down to what you want to achieve. There are many different marker sets that can give you more color options. Just keep in mind that securing such sets can be a little bit expensive. If you want to be creative when drawing details on your bathroom mirror, it is best to go for markers with different color options.
Water and Abrasion Properties
Not all markers out there for mirrors are resistant to water and abrasion. Some brands tend to get streaky. If the markers are not resistant to water and unintentional rubbing, the ink will wash off within seconds.
Shape and Tip Size
The shape and the size of the tip determine the kind of writing you'll do on the mirror. If you prefer thinner markings, then a fine tip marker would be an excellent choice. For regular markings, a handy bullet tip works magic. That said, the best shape and tip size of markers for you will depend on your writing needs.