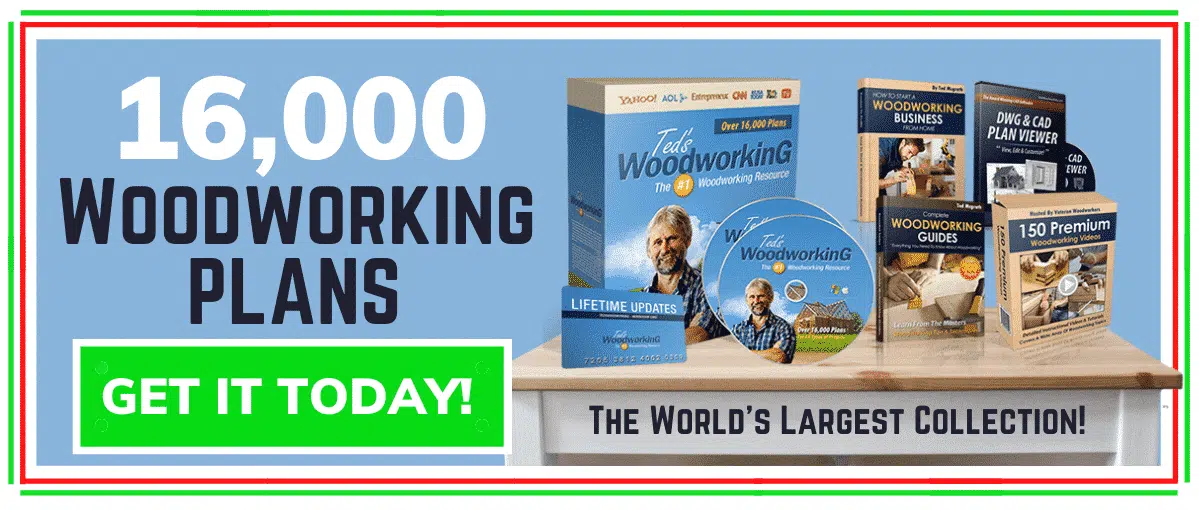 There are so many paints to choose from on the market. There are differences in their looks, performance, cost, and many other things. But, one thing is common in them all, i.e., they are best when used on a suitable surface. It means that each paint is designed to perform well on a specific type of surface.
Painting a room is a big deal. It's a massive investment of time and money. But you can easily cut the stress involved in the project if you do your research ahead of time. The more you know going into it, the better prepared you'll be to have a successful project. This blog will help you in choosing the right paint for your home. The following is a detailed comparison between Benjamin Moore Advance and Sherwin Williams proClassic, two of the most popular paint products on the market.
Benjamin Moore Advance vs Sherwin Williams proClassic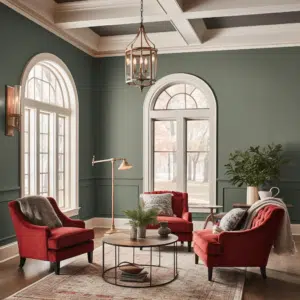 Benjamin Moore Advance
Advance paint by Benjamin Moore blends the benefits of water-based paint with the durability of oil-based paint in a premium alkyd-enhanced hybrid. Advance offers different finishes, such as satin, matte, semi-gloss, and high-gloss.
The Advantages of Benjamin Moore Advance
Benjamin Moore Advance paint is engineered to provide durability, and it outperforms other paint brands in fade resistance, scrub ability, adhesion, and color retention. It is resistant to stains, abrasions, mildew, and high humidity. The paint has a durable finish that is easy to clean apply, dries quickly, and is environmentally friendly. It is safe to use for pets and children since it offers no toxic odors. You can use them for indoor or outdoor applications.
Sherwin Williams ProClassic
The ProClassic is an oil-based paint with a more complex, durable finish when fully cured than latex or acrylic paint. Besides providing superior leveling (fewer brush marks), it also has excellent coverage characteristics.
The Advantages of Sherwin Williams ProClassic
The Sherwin-Williams ProClassic paint comes in semi-gloss and satin, making choosing the perfect paint color for your next project easy. Pro Classic paint offers premium quality, performance, and durability.
These high-quality paint products provide customers with a lasting finish, excellent coverage, and attractive, long-lasting color. ProClassic paint products are also eco-friendly, containing fewer VOCs than conventional paints.
This paint by Sherwin Williams is quick-drying. The product is designed for smooth, level flow during and after application, resisting sagging well. You can use ProClassic paint products for cabinet, furniture, and trim painting.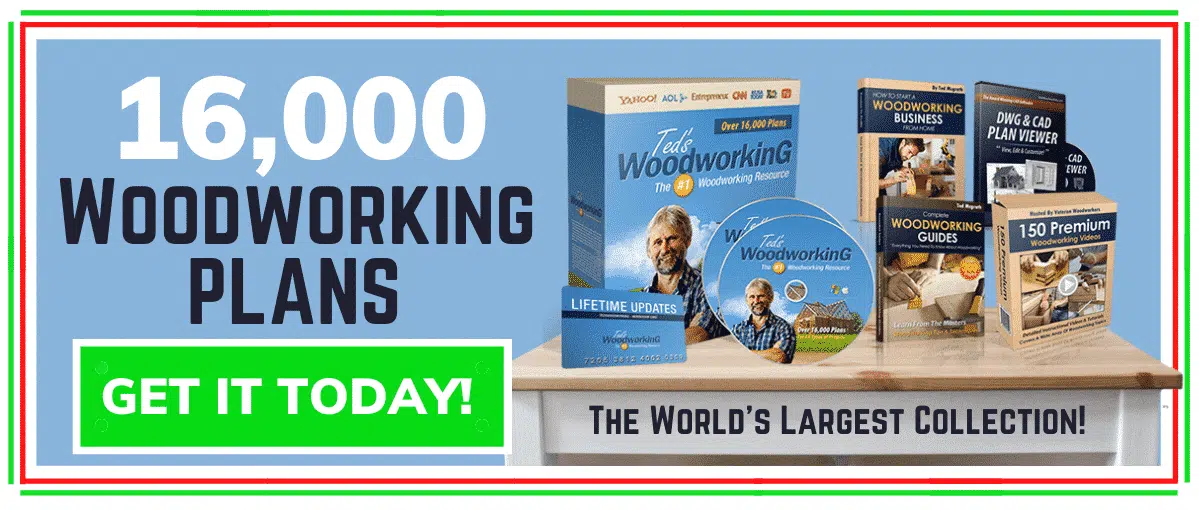 Comparing Major Attributes
Coverage and durability: Sherwin Williams Proclassic and William Moore's Advance paint offer better paint coverage as you roll or brush. Besides, you also get enhanced durability. The high-quality ingredients make these paints better than any other traditional paints out there. The finish applied by the paint is smooth, making it ideal for painting walls, furniture, cabinets, ceilings, doors, railings, etc.
Colorant: A positive aspect of the GENNEX waterborne colorant system is that it is VOC-free, perfect for people looking for organic, green solutions. For example, Advance is a true alkyd, not a hybrid. That means that Advanced has less than 50 VOC per liter. Despite its low VOC content, Pro-classic paint contains glycol-based universal colorants, which can add significant VOC when used in darker shades.
Hardness: Compared to oil-based enamel, Advanced and ProClassic are nearly as hard after cure. Although, Advance hardens is better than Pro classic. For best paint performance, allow both coats to cure for at least a week. For heavy use, allow at least a month for the paint to fully cure.
Application: The paints have been designed with unique properties to create a distinct look, which differs from other paints. These paints are a little thin and need to be applied in a few coats. To avoid any potential damages to the material or the integrity of the paint's surface, do not use water or extenders on the painted area if you use a paint sprayer.
Final Verdict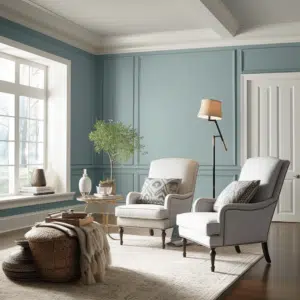 Benjamin Moore's Advance paint spreads easier on surfaces than Sherwin Williams' Proclassic and is of better quality than Sherwin Williams' Proclassic paint. Also, Benjamin Moore's Advance paint lasts longer than Williams Proclassic, which chips easily.

The Advance paint is easier to handle with its thicker consistency, which reduces the need for many coats to achieve a smooth finish. If applied to a surface using a sprayer, it shines better. It smoothes on its own as it sets.

With Advance paint, it doesn't overpower you with that weird paint smell like ProClassic. Advance features a unique texture and can withstand all adverse conditions such as heat, cold, and moisture.

Benjamin Moore Advance paint is better quality compared to Sherwin Williams ProClassic paint. It's also cheaper. However, the difference in quality between Benjamin Moore Advance and Sherwin Williams ProClassic is not that big.
FAQs About Benjamin Moore Advance and Sherwin Williams ProClassic
How do you clean Benjamin Moore Advance paint?
This waterborne alkyd paint works like a traditional oil-based paint but with an easy-to-clean formula that only needs soap and water to clean. Use a soft sponge or cloth and soap to wipe away any dirt.
Is Benjamin Moore Advance paint VOC-free?
Yes, Benjamin Moore Advance paint is free of Volatile Organic Compounds (VOCs). This means that the product has no odor and does not cause any harm to humans, animals, or the environment. Experts recommend using low-VOC or zero-VOC products to prevent respiratory irritation.
After applying the first coat of Advance, should you sand it first?
Sanding between coats of advance leaves sand marks easily visible. Matte finishes are available for those who prefer a softer sheen. Also, as soon as the paint has cured a little, you can slightly dull the sheen using 0000 synthetic steel wool.
Is Sherwin Williams Pro Classic suitable for metal?
Next Generation ProClassic Interior Water-based Acrylic Alkyd Enamel is perfect for painting residential bookshelves or commercial door trim. You can apply it to interior surfaces, such as metal, wood, concrete, drywall, and brick.
Does Sherwin Williams Pro Classic paint require a primer?
It depends on the surface. A raw wooden surface should be primed before painting Pro Classic over them. For a glossy surface, sand the polished substrate first and coat it with a bonding primer to ensure maximum adhesion with the paint on a glossy substrate.