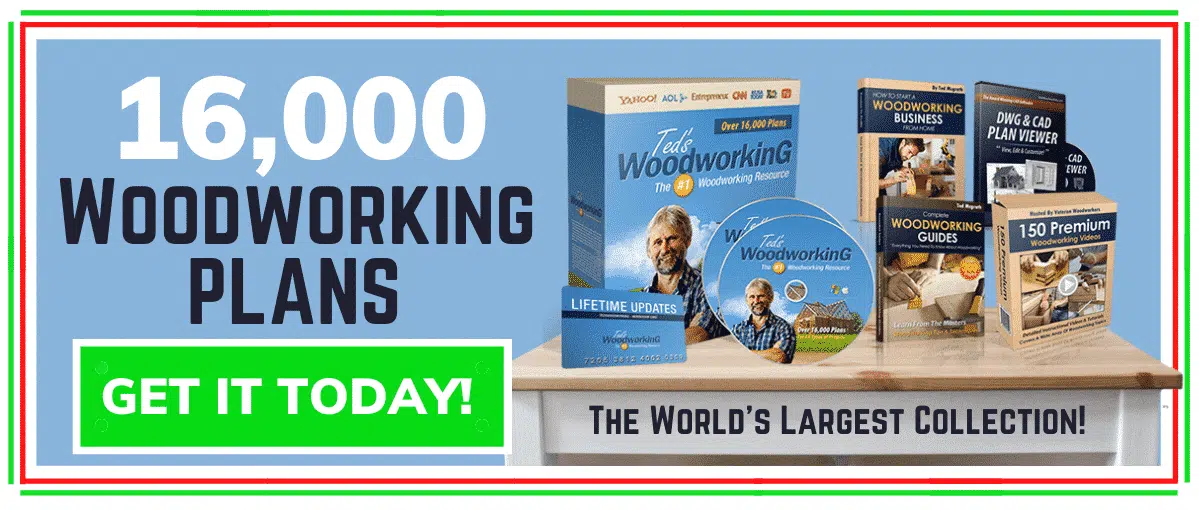 Closet design companies, Creating a new custom walk-in closet in a master bedroom or installing a new reach-in closet in an ordinary room can be a valuable upgrade to most homes.
While some companies design and install the product for the buyer, others take a more DIY approach by allowing the customer to both layouts and install the components, in order to create a closet that will serve all of their organizational needs.
Closet by Design and California Closets are two of the best closet design companies that offer a variety of storage solutions that can fit small reach-in closets as well as large walk-in closets.
Closets By Design vs. California Closets: What's the Difference?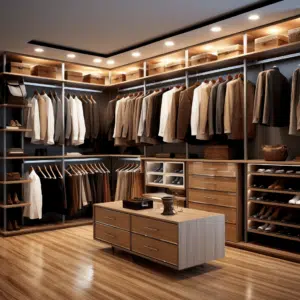 To better understand which company will best suit your needs, you have to be well-informed about their services and offerings. The company that matches your expectations and meets your needs will be the right one for you. So, let's discuss the differences between these two companies.
Custom Design Offered
One of the most important factors while choosing a closet designer is the variations of design being offered. The best closet designer should reflect your wardrobe needs and style. Thus, it's important to know what types of custom design offerings each company has.
This will help to take a step forward towards the most suitable option for you. So, what are the differences between offerings by California Closet and Closet By Design?
Closet by Design
Closet by Design Company offers four different types of design customizations. These are:
Everyday Collection
As the name suggests, this company offers more modern and family-friendly customizations. Although most people often think that customized closets are very expensive, this particular collection was meant for everyone.
Brio Collection
The Brio collection features bold and chick looks. Sleeks look features natural wood-like cypress and fir as the fir makes this collection one of a kind.
Regency Collection
Regency collection provides a more refined design for customers' specific needs. It is a sophisticated, yet practical design.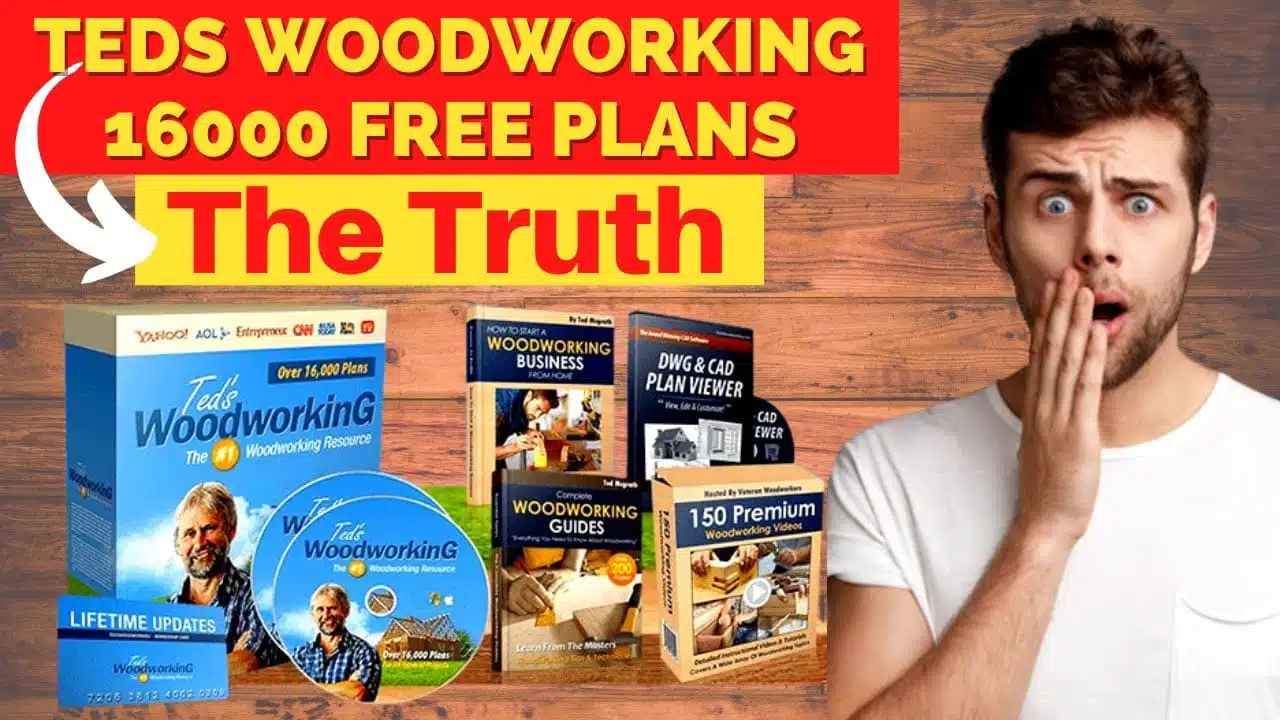 Classic Collection
The classic collection offers a solution that reflects the traditional closets. It provides a stylish yet practical closet design by utilizing its soft edge treatment.
California Closet
California Closet, on the other hand, has labeled its design varieties as Level 1, 2, 3, and 4. Every level has a detailed explanation of everything offered.
One thing that makes California Closet standout is that it boasts a strong nationwide network with independent design consultants; even though there is no reference for prices as everything is custom.
Level 1- Practical Simplicity
Just like the name suggests, California Closet offers designs to maximize storage through simple custom designs. Customers can choose accessories for their closets and customize shelving and partition dimensions as well.
Level 2- Expanded Features
At this level, customers can choose designs for a larger customized closet or other rooms with more customizable options.
Level 3
This is probably the most suitable level for people who want to create handy yet extraordinary personal spaces like elevated closets. It offers the option of choosing the entire palette along with specialized customizations.
Level 4- Luxury Refined Level
Lastly, there is the luxury refined level. This level includes premium specialized closet designs. Luxurious walk-in closets with premium aesthetic designs are available for those who choose level 4.
Different Finishes
The right customized closet should match your home aesthetics and décor. Perhaps that's why closet designers offer different finishes to help achieve any look you want.
Closet by Design
Closet by Design offers three main finishes alongside several options for each finish. Solid colors include standard white, antique, summer drops, shadows, black, and moonlight solid color upgrade.
Woodgrain contains several options like candlelight, rustic cherry, chocolate pear tree, and many more.
The textured finish includes the Brio series and the VIVA series. The Brio series contains options such as summer breeze, rock, river, dark chocolate, and others. The Viva series, on the other hand, contains finishes such as Sunday brunch, sunset cruise, textured white, etc.
The company also offers three different styles for doors and drawers-flat, deco, and shakers. In addition to this, they have a wide range of styles for knobs and handles, ranging from classic to traditional, metal glass as well as vintage-styled ones.
California Closet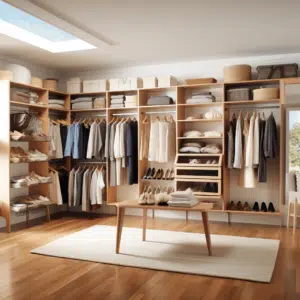 According to their website, California Closet acquires its materials and color palettes from designers across the world. Their materials are eco-friendly and compliant with the California Air Resources Board. Here are the different finishes that they offer:
Classic: Classic flat finish comes in colors such as like white, ivory, and cashmere to deliver a more balanced look.
Dakota: this one gives the look of painted wood for a more modern feel, and comes in two colors, which are Washed White and Shadow black.
Albero: This finish replicates the look of the real wood grain. It comes in two colors, which are Natural and Grigio.
Tesoro: Obtained from recycled Tesoro woods to give a rich wood texture. It's offered in 8 different colors like Tuscan Moon, bronze, Maya, Ash, etc.
LuxeMatte: Closet design companies gives off a very minimalistic look with its velvet matte finish, and comes in the color Dove.
Lago: This finish replicates the feel of actual wood veneer, and comes in colors like Bellisima White, Milano Grey, Siena, and others.
Budget and Prices
Price is another important factor that differentiates these two companies. Nowadays, different closet companies tend to offer a price range for customers with different ranges.
California Closets
This company claims to offer custom design for any budget. Price for their practical simplicity level starts from $1000 for a 6-foot space. The price for level two starts from $3000 for a 6-foot space. The price for level 3 is around $6000 for 6-foot foot space. Lastly, the price for their level 4, which is the luxury refined level starts from $11, 000 for a 6-foot space.
Closet by Design
Since Closet by Design offers customized closets for people with different budgets, their price range starts from around $1000 for basic customization.
For varied collections that they offer, the upgrades and additional customization can range from $3000 to anywhere around $8000.
Closet Accessories
To make the organization of your closets convenient and practical, Closet by Design offers a variety of closet accessories. This includes adjustable shelves, security drawer, cubbies, tilt-out Hamper, base molding, shelf fence, belt, tie, and pant racks, jewelry drawers, island with deco drawers, and many more.
California Closets, on the other hand, aims at customizing closets with designated accessories for each item. Some of the accessories they offer include shoe storage, exclusive ever style drawers, hooks, jewelry drawer dividers, poles, hampers, and baskets, and additional options such as collapsible storage boxes and integrated safes.
Regardless of which company you choose, be prepared to make decisions on the components, finishes, and accessories that you need to organize your space.