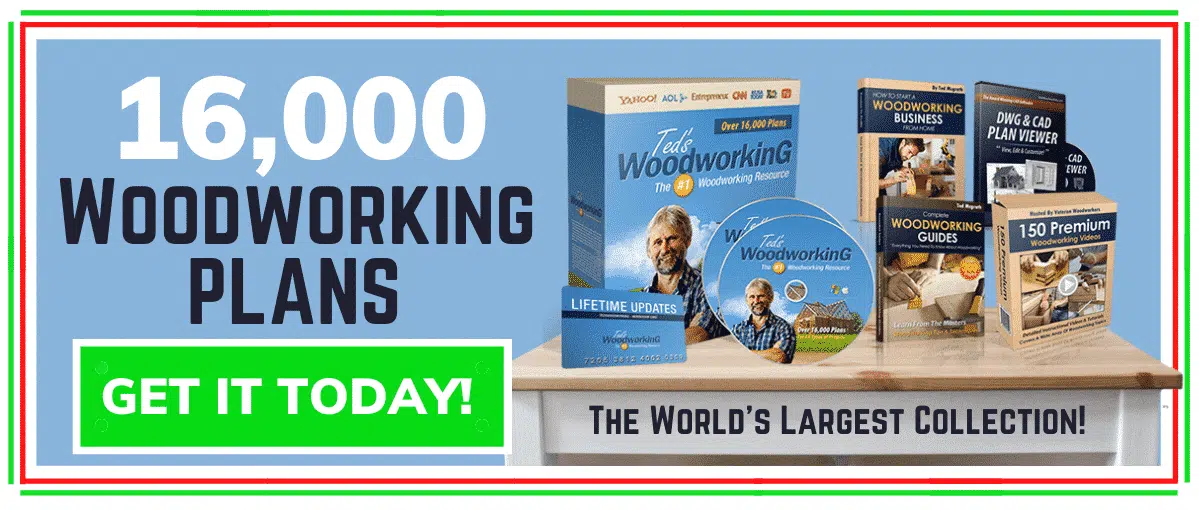 Purchasing windows just to place them in your home is not a good idea. There's a probability you'll run across a lot of significant issues. Some of the product-related concerns you may find within a short period after your window installation include quality defects, poor window functionality, and dependability performance.
When these things happen, the apparent cost savings you expect are eroded, and you may end up spending considerably more on repair and replacement windows than you would on a much more expensive quality window from a top manufacturer.
Prime Windows vs Milgard: Overview
Prime Windows and Milgard are frequently compared window manufacturers if you are looking for a high-quality window. Both brands produce high-quality windows and are well-known for their high standards, excellent artistry, and diverse product offerings, but how do they compare? Which one is better, Prime Windows or Milgard?
This article will lead you through a comparison of the two window firms so you can receive a clear answer to the questions above.
About Prime Windows
Prime Windows is a Denver-based company that specializes in doors and windows. The company's windows are an excellent way to get the most out of your vinyl window needs at home. They are energy and thermally efficient, and they will keep air, water, and noise pollution out. There is no need to paint the maintenance-free vinyl windows, and they will not rust or degrade.
About Milgard
Milgard is a Tacoma, Washington-based door and window manufacturer. The company is well-known for its energy-efficient custom windows, which include vinyl, wood, aluminium, and fiberglass windows for new construction, replacement, and remodelling.
Milgard has been supplying a gorgeous assortment of frames, styles, and materials that can brighten any home for over 50 years, making them expert and authority in windows. Milgard windows are meant to make a strong impression in any home.
Prime Windows vs Milgard։ Comparison
Frame Materials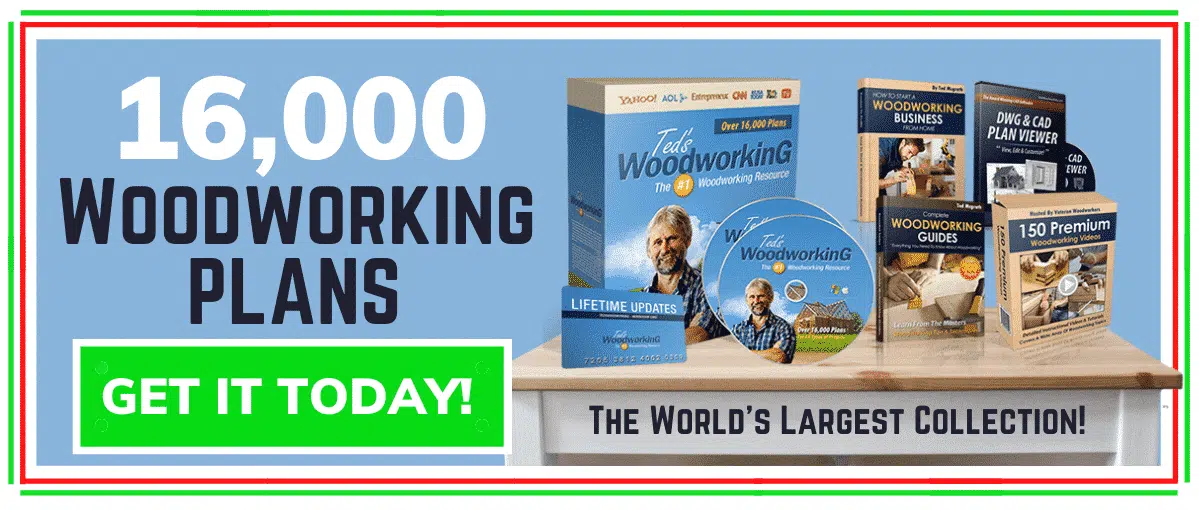 The window's material determines its durability, price, color, style, and installation charge, making it one of the most critical aspects of any window.
Milgard is the superior brand in this category. This is because the company's windows are made from a more extensive range of materials. These materials include wood, vinyl, aluminum, and fiberglass.
On the other hand, Prime Windows solely makes windows out of vinyl.
Available Designs
Windows can come in various styles, and a window manufacturer's ability to offer a diverse selection of styles sets them apart from the competitors. When comparing Prime Window vs Milgard, one factor to consider is the variety of styles available from each company.
When compared to Prime Windows, Milgard has the most styles available.
Windows Durability.
Durability is an important issue that not everyone considers when it comes to windows. It's crucial to note that windows don't last indefinitely, and the materials used to construct them will determine how long they last.
Prime Windows and Milgard make high-quality windows that can withstand harsh outdoor elements such as rain, wind and sunlight.
Price
The price is the most important aspect to consider when deciding which windows to buy. In many cases, the price is the determining factor of what window you can purchase.
Prime Windows are significantly more expensive than Milgard windows in terms of cost.
Warranty
When it comes to windows, a warranty is crucial. A solid warranty safeguards the buyer from manufacturing and installation defects and ensures that the product's quality remains consistent.
Milgard and Prime Windows both offer a lifetime warranty on their products.
Why Purchase Prime Windows?
Some of the advantages of purchasing Prime windows are listed below
Beauty That Saves Energy
With prime windows, water, air, and noise infiltration are minimized thanks to the thermally welded vinyl frames. The vinyl windows will also help pay for themselves in lower heating and cooling costs when combined with your choice of Low-E glass systems.
Long-Lasting Quality Craftsmanship
The fusion-welded sashes and frames of the performance-tested vinyl windows provide remarkable strength and long-term durability.
Top-Notch Assurance
A comprehensive warranty on vinyl, glass and all operating parts is included with every Prime Window System.
Why Purchase Milgard Windows?
The following are some of the advantages of buying Milgard windows
Outstanding quality
Milgard windows are known for their high quality. Its pursuit of perfection and performance has allowed it to develop industry-leading quality windows. Milgard windows are frequently listed among the top three brands in overall quality and performance.
Variety
Milgard windows come in various styles and functionalities, as well as different window frame materials. Horizontal slider windows, double-hung windows or single hung windows, picture windows, awning windows, casement windows, and speciality windows, including bay and bow windows, radius windows, garden windows, and jalousie windows, are all available in their six window line.
The windows have also been created to fit a range of consumer budgets, from mid-range to high-end.
Cost
Window frame materials, glass types, window types, and energy-efficient solutions are all elements that influence the pricing of most windows. Milgard offers competitive pricing throughout the board. Their prices are considered mid-range and are relatively competitive compared to other top brands and even standard window suppliers.
Milgard windows price ranges from $180 to $990, depending on the construction material. The windows are also available at a 30% premium for supply and installation.
Innovation.
Milgard windows have unique product features that are not available from other manufacturers. Many of them are the Milgard technical team's original designs and concepts. Their Quiet line series windows, for example, are designed to provide excellent soundproofing in noisy environments. Another product is their wood-clad fiberglass windows, which combine the advantages of two materials: aluminium's lightweight and strength and wood's natural beauty.
Final Take
We hope this article has helped you understand the similarities and differences between the Prime Window and Milgard windows. However, selecting which one is better than the other depends on your personal preference and taste.