Whirlpool and LG Dishwashers, When it comes to appliances, LG and Whirlpool are among the most popular household names. Their advanced technology innovates from design to the point of high performance and simplicity. Without falling short on quality, LG and Whirlpool provide great models that fit into life in terms of both performance and look. This is especially true for their dishwashers.
Both brands are known for great performance, durability, style, and energy efficiency during operations. In other words, you can find a dishwasher that meets your needs from either brand. While it's challenging to decide between the two, here's a quick rundown of Whirlpool vs LG dishwasher.
Whirlpool vs LG dishwasher: Overview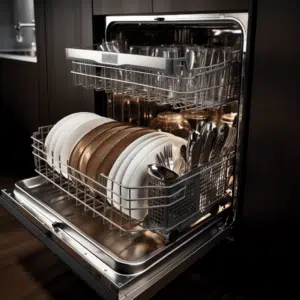 24 Inch Smart Fully Integrated Dishwasher
3rd Rack
QuadWash System
Wi-Fi And ThinQ Enabled
Design
Whirlpool dishwashers are designed to assist you in managing household chores the way you want. Technology is embedded throughout so that the appliance remains effective and environmentally conscious.
They are meant to deliver great results using less water and energy. So in addition to being a very recognizable name, Whirlpool definitely has clout in this space. They are truly innovative and have the know-how to create an appliance for a modern-day household.
LG's dishwasher line is still under development. Nonetheless, they currently have ten models all with innovative features. The brand offers both standard front control dishwashers and hidden control models with stainless steel.
Although the company recently stopped making designer colors such as matte white and matte black, they have two major design statement concepts with the popular LG signature and LG Studio product lines. The LG Studio concept, in particular, brings artistic design into the modern-day kitchen with advanced features and unique lines in their dishwashers.
Cleaning Performance
Thankfully, both Whirlpool and LG have excellent cleaning performances. They both include excellent program cycles and coverage options for economical laundry activities using less water and energy.
Of course, there's a lot of debate about what's better between dishwashers with a heating element to dry dishes and another approach of relying on hot water final rinse to enhance condensation.
While both methods are suitable for dishes, Whirlpool uses the heating element method to dry dishes faster without leaving excess moisture.
LG QuadWash dishwashers have movable racks and a four-arm washing mechanism, twice as much as a regular dishwasher. This method removes tough dish stains without pre-rinsing.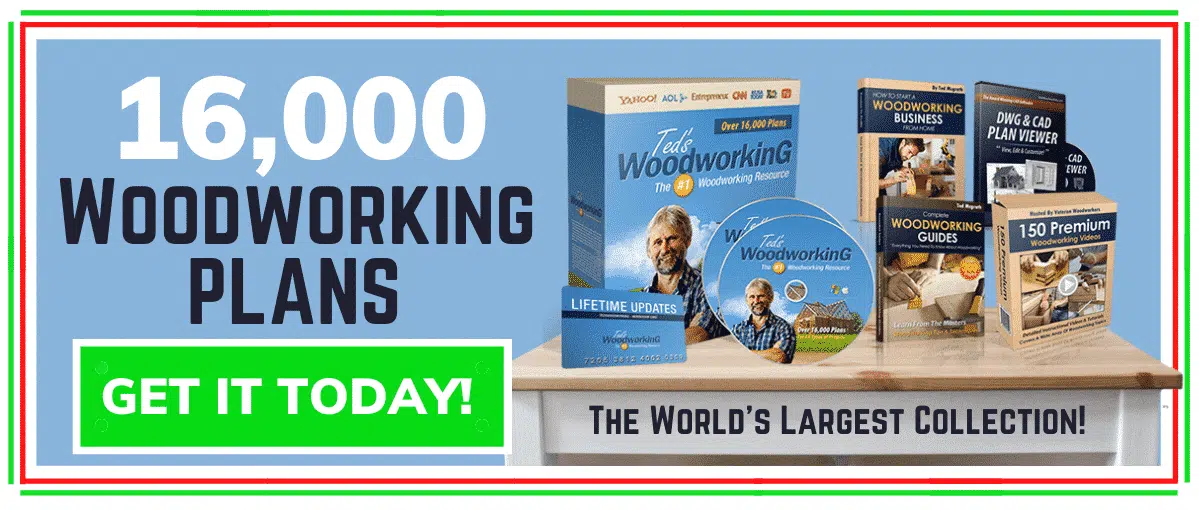 Also, you won't have to worry about sticky and baked-on soils. By counting on steam pumped into the tub as a solution, LG dishwashers can easily soften such soils before the wash cycle begins, making them easier to clean through the regular wash.
Reliability
You've probably heard that Whirlpool is an old reliable American appliance brand. Well, you're right. Whirlpool's best value models may not incorporate all the bells and whistles, but their no-frills design means fewer complications. What you get here is solid performance alongside great customer service at a reasonable price.
Also, the Whirlpool brand is recognized for manufacturing dishwashers with both stainless and plastic interiors. Their models boast certain distinctive features such as the in-door silverware basket and a heating element that dries the dishes whenever optioned for.
The company claims that its dishwashers have encountered the fewest repairs in the market for about two decades straight. Among their most popular models is the WDT970SAHZ, which comes in at around $699.
On the other hand- despite being relatively new to the dishwasher market, LG is certainly an innovative company who are working hard to develop their features and make things in style. The band notched up a four-star rating for overall customer service and their models can last anywhere between 10-15 years.
However, it's hard to come across LG repair services in the US than it is for other companies, which lets them down a bit.
Exceptional Features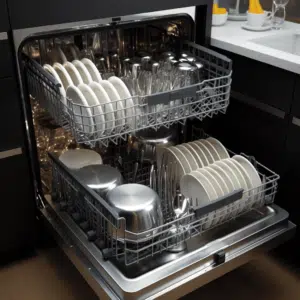 This feature might be a mouthful to say, but it's a truly distinctive feature of the brand. It is intended to cover the entire interior tub with a high-pressure spray via 21 nozzles to make sure every dish gets properly rinsed and cleaned. This isn't the easiest feature for many manufacturers, especially when you consider that dishwashers and cutlery are usually loaded in the dishwasher randomly.
If you have ever worried that some dishes in your machine just aren't getting as clean as want, LG models come to the rescue with the QuadWash performance feature. The stated four multi-motion spray arms, coupled with spray jets rotate back and forth during the cycle to make sure every part of a dish is reached.
These jets also utilize different pressures of spray intensity, meaning, your cycle will be faster and your dishes will come out sparkly clean.
Affordability
High-end and low-end dishwashers have a substantial difference in price. Both LG and Whirlpool offer quality machines for all budgets and definitely have a great selection in premium and luxury categories.
While Whirlpool is renowned for affordable dishwashers, you should know that they have been struggling with supply chain issues, just like many other brands. A dishwasher that cost $500 a couple of years ago, now costs upwards of $700. That's still fairly low, but it's quite a jump.
Likewise, LG certainly packs in a lot in their budget offerings. You can find a front control QuadWash, a 48 dB model with EasyRackPlus for around $580. For about $750, you can have smart options included, as the LG's studio line comes in at just over $1000.